Job Fit: Do Your Skills Make You Suitable?
The world is vast and career options can feel endless. When it comes to sieving through the job options, the number one rule is to be realistic.  We have some tips on how you can do this and find what suits you best. 
Each individual is created to excel at a job in their own way but there are many considerations to make when deciding which job would be the best fit. These may include your ability, interest in the field, personality as well as whether you are eligible to study at the related institution.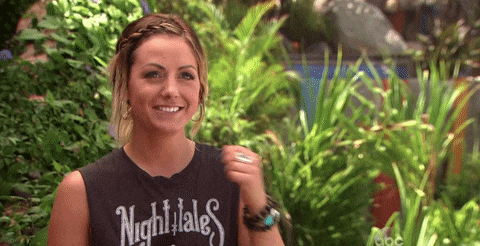 As a teenager, there are two important parts in your high school career; grade 9, when you make your subject choice; (these subjects  may be the key to unlocking opportunities to study further) and grade 11/12 when you are required to make a decision on what and where to study for the next 3-4 years (or if you would like to study at all).
Guide to Suitability
As you select your grade 10 subjects in preparation for choosing your career path, you should  be honest with yourself. As mentioned above, one of the most vital considerations is your ability; when thinking of this, decipher whether you intrinsically possess the hard skills to pursue a career. 
Interest is also something to contemplate. Having the required ability is a big part of suiting a job but interest and passion positively impact the way you will fulfil a role. If you aren't genuinely interested in a job/career field, no amount of money or status that comes with it will suffice.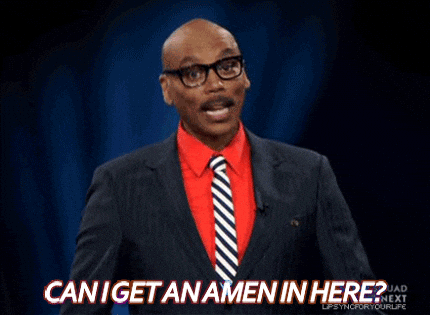 Being aware of your personality type in relation to a job can also help find the right fit. On a surface level, you can distinguish between two personality types; introverts and extroverts; introverts being more reserved and inward and extroverts having a  more outgoing and talkative personality. The main difference between these personality types being the fact that extroverts tend be enerergised by people whereas introverts not so much.  Based on this, certain jobs may be more suited to extroverted individuals than introverted people and vice versa. An extrovert would do well in a Sales, HR, Marketing job; where engaging with other people and being social is a big part of the profession whereas an introvert might find this type of work  quite daunting. 
After figuring all of this out, whether you naturally have the ability, passion and personality for the profession; ticked all the boxes, it is crucial to also be cognisant of your eligibility to study at your desired institution. Do you have the right subjects to pursue a course and do your marks/APS qualify you to be accepted into a course?
If you do find yourself in a situation where you've potentially failed your matric exams or not done as well as you thought you would. Bridging courses offer you a second opportunity to, for a fee, rewrite your matric exams or take additional courses for different foundational subjects in order to improve your marks. Foundational subjects offered include mathematics and physical sciences but do not count towards your final degree.  
Job Fit: Perspective and Perseverance
This isn't all black and white.  You may find a job that you are completely interested in but not have sufficient marks to pursue a study path. This would require considering whether you are willing to put in the effort and work to meet the entry requirements.  At this point, you will need to consider whether reaching for this is a realistic feat. Remember to be honest with yourself at all costs. You should not be ashamed if you come to the conclusion that a certain path is not meant for you. This, however, does not mean that you should not continue to challenge yourself to reach further than you currently are now.  It is all a matter of perspective and remembering that to challenge yourself is to grow yourself.
Find your Fit
It is so easy to get caught up in the crazy saga that is career choice. By considering the above, you may be able to get a better idea of which career paths may be right for you and find a career. An aptitude test; a test that compiles a concise outcome of which career path or field you would be best suited to, is a good way to assist in this process.  This is a feature that is coming soon to EduConnect. Watch this space. Job shadowing and experiencing different jobs first hand may also be a worthy exercise in shifting your perspective on a job or sparking a new interest in something you never knew would be of interest to you. 
This is definitely a process that requires time, research and patience. Grade 9 is where it all begins, choosing subjects that are in line with your potential study path is a smart way to see whether you really would be able to pursue your interests further. 
EduConnect 2Cents
Whatever path you decide to take, be sure to pursue something that inspires you and makes you excited to meet each day. Follow your heart but think realistically and logically about which would be the best option for YOU.