Career Ideas: How to Explore Them
Picking a career isn't quite as easy as it may seem. Let's come to terms with how to go about choosing the career that best suits you!
How to Pick a Career
This is something we would all like to know.  Your working career – regardless of the number of fields this might take you into – will occupy a lot of your time in life. It is because of this that we say: ENJOY IT! Finding the right fit for you means that you'll be passionate about what you do.  Let's look at how we can ensure that this is the case when it comes to picking your career. We have broken it down in a step-by-step guide:
STEP ONE: What are your Options?
Not everyone is able to work in every field and this comes down to the varying skill sets that people have.
For example, someone who has a post-graduate degree in Greek Mythology is very unlikely to be employed by a Civil Engineering firm. Therefore, it is imperative that you are aware of the career options available to you with regards to what you have studied. We advise that before you study at a tertiary level, make sure that you are aware of what you can study as a result of the subject 'package' that you have from secondary school. To find out what your career options are, you can either consult a career advisor, which would be highly valuable to do while STILL IN HIGH SCHOOL or get online and use this Career Aptitude Test. This will give you insight into what your passions are and these passions, combined with the hard skills from your tertiary studies, should give you a better understanding of the options open to you!
STEP TWO: Explore
Sure, the aforementioned aptitude test and career advisor will give you greater insight into which career you may want to and/or could pursue. But, ultimately YOU decide which direction you want to go in and the best way to do this is to explore! Here are 3 ways that you can explore career options:
1. Job Shadowing
After identifying the main careers you believe to be suited to your strengths and you'll enjoy, you should consider job shadowing.  You can approach companies in these career fields and ask to job shadow for a day or two. By job shadowing, you will gain insight into what the day-to-day routine is like as well as the type of work that actually happens in this career. This will help you to decide whether or not you want to pursue this career path!
2. Research
Get online and research things such as the expected salary, the skills needed to get a job and possibly the average working hours of a person in this field. By doing this, you will, once again, gain a greater insight as to what this career path may be like and whether or not it will suit you.
The following would be highly beneficial for high school students:
Identify which field you may want to go into

Identify what you will need to study at university to get into this field

Identify which subjects you will need to take from Grade 9 in order to study what you need to study to get into your career field of choice
Volunteer
Apart from job shadowing, another great way to get first hand experience is by volunteering to work a few days free of charge. By giving up your time to help companies in a field that interests you, will equip you with insight into what the career is like. This will be massively beneficial in helping you to determine which career is for you!
STEP THREE: Decide, Take Action
Once you have explored:
a) what options are open to you 
b) what your different career fields of interest have to offer you, it is now time to decide on your career and take action!
Congratulations!  You're now at the stage where you've identified what options are open to you. Once you've identified these options, you've got to eliminate certain options and highlight others in relation to your interests. It's now time to narrow that list down and decide on the career field that you want to go into.
Once you've decided that career path, you can start sending out your CV to companies in that field. You might also find it useful to get onto job search platforms such as Careers24 to look at the job availabilities in the field of your choice.
End game: get yourself an interview, dominate it and bag your first job!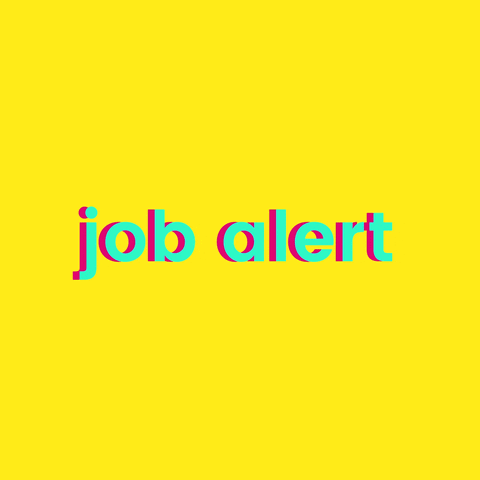 EduConnect 2Cents
Your dream job is out there, waiting for you. Consider your interests, passions, and skills then go get it – your move!